Composition

Composition – Questions such as which subjects make the best photographs, and which settings to use for each are presented, with example photos. How to best capture a moment is also discussed, so that you will not end up with a blurry photo.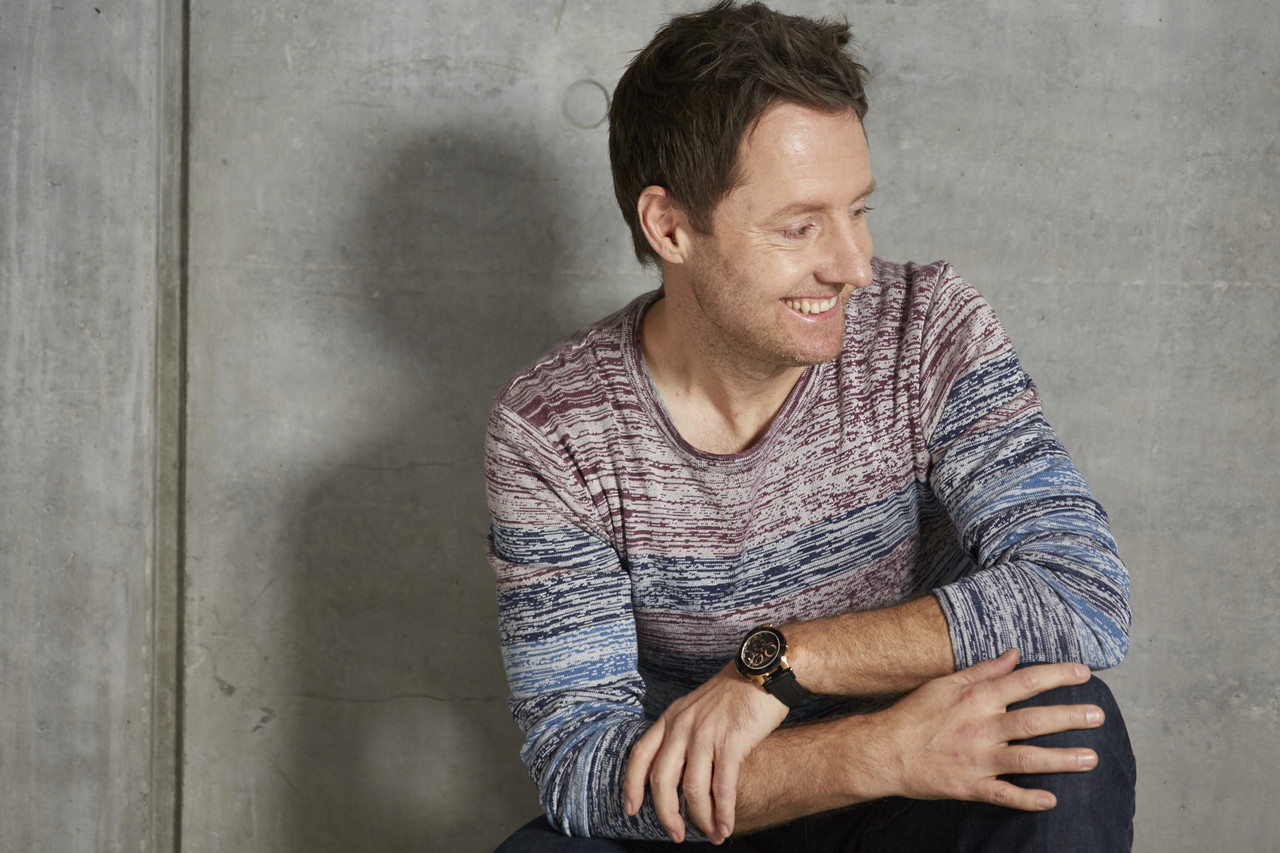 Sharper pictures 
Sharper pictures – Exposure settings, and variable factors such as shooting in fog, rain, during the day, or night are presented. How to set you camera for the best picture in each example is discussed.
 Editing Your Images
Editing Your Images – Mugge teaches how to use the basic Photoshop editing tools such as cropping, rotating, red eye, contrast, sharpen, and reduce noise, in order to enhance your pictures. He also discusses how to create photographic panoramas.
 How To Use Light
How To Use Light – Getting the best white balance, the correct ISO to use in different situations, using side and back lighting, and fill flash/reflector are discussed. He also gives tips for taking pictures at sunrise, sunset, and midday.
 Camera Control Use
Camera Control Use – Aperture, shutter speed, and focal length are the topics. He shows how to extend the depth of field for your photos, and how to use telephoto and wide-angle lenses.
 Creative Photography Techniques
Creative Photography Techniques – In this section, he addresses how to shoot fireworks, waterfalls, car-light streams, infrared photos, reflections, and how to create blurring around the subject, keeping the subject clear and sharp. Using lens filters and high dynamic range photos are also topics.